Halfpenny Lane Junior, Infant & Nursery School has been rated as 'Good' following an inspection in February 2019.
We are delighted with the outcome of the inspection. The inspectors have recognised our drive to ensure that we continue to raise the aspirations of all children at Halfpenny Lane.
The Headteacher has worked successfully to raise expectations and create a culture where all pupils can thrive.
Outcomes are good and improving, especially in mathematics.
Staff know the pupils exceptionally well and relationships are strong. This leads to happy pupils who feel safe and cared for.
Pupils make good progress in their writing, which is improving rapidly.
Pupils' behaviour in lessons and around school is good.
The Trust knows this school well. Effective support has helped the Headteacher to bring about rapid improvements.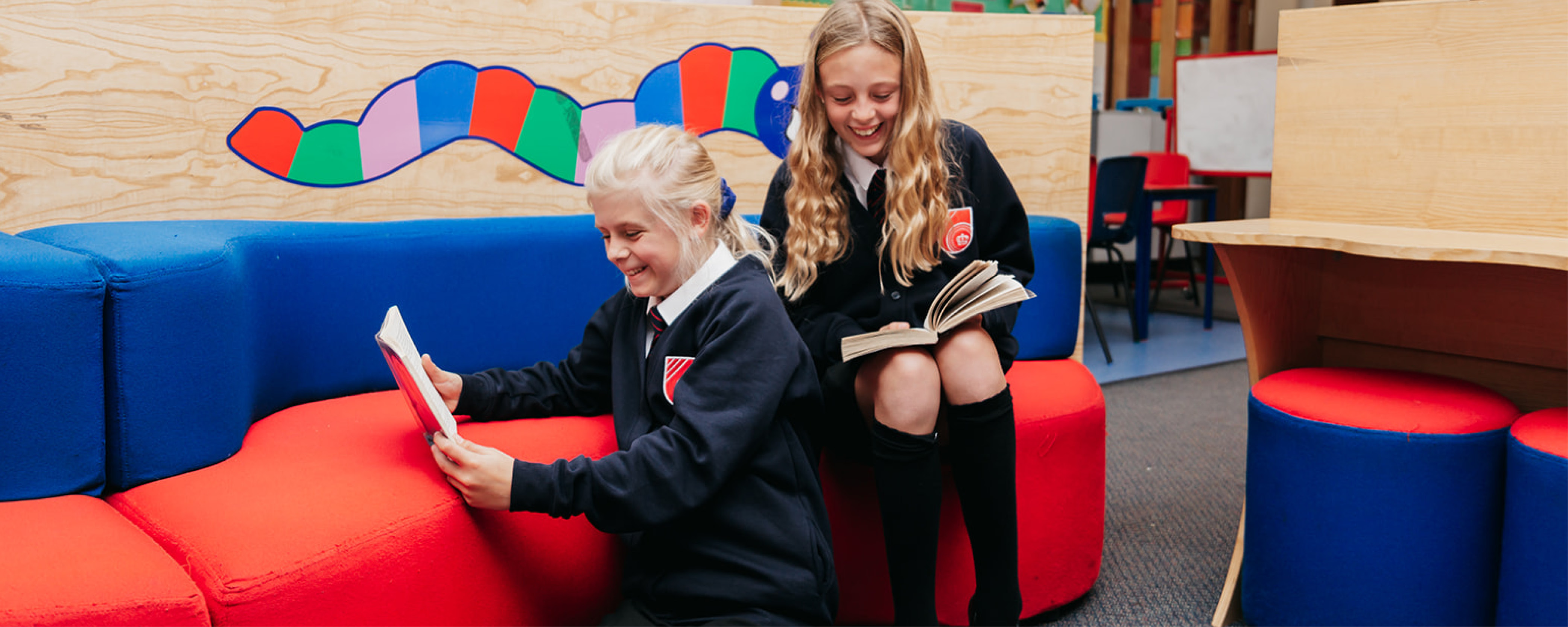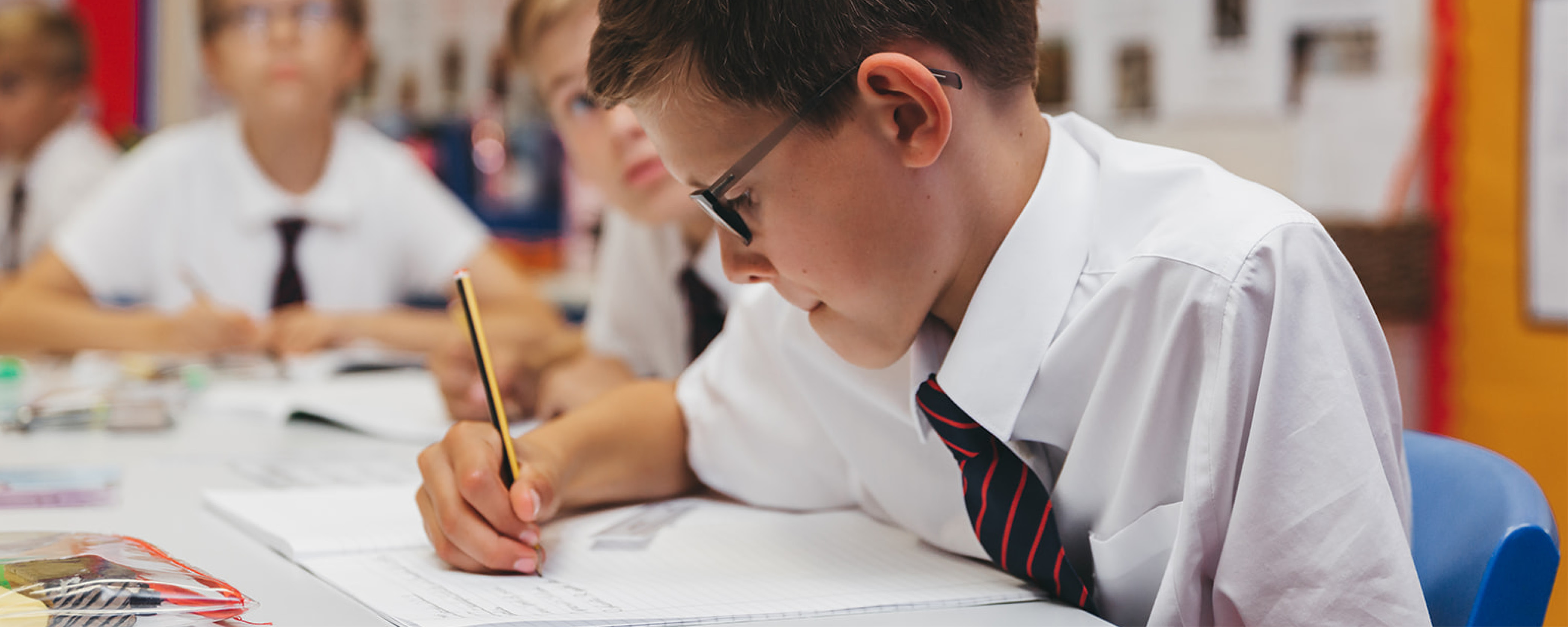 We will continue to strive to be even better every day in every way, but the Ofsted performance is a wonderful endorsement of the progress that we have made.